I — the Beer Man! — co-host and sponsor the blappest poddy on the face of the boopie with Chef and Slo. Each epi features a new blasta and we get our goonz on about music and derf toppiez. Each epi ends with an impromptu jam of a classic bird from Slo and Chef.
(…Check my webbysite "Got Goggz Mag Radio" at GotGoggz.com if you dare!…It's a venue-logue that covers the localz at cool spotz and eventz while commenting on culture, life, and art…All with a soundtrack to accompany! #magradio…)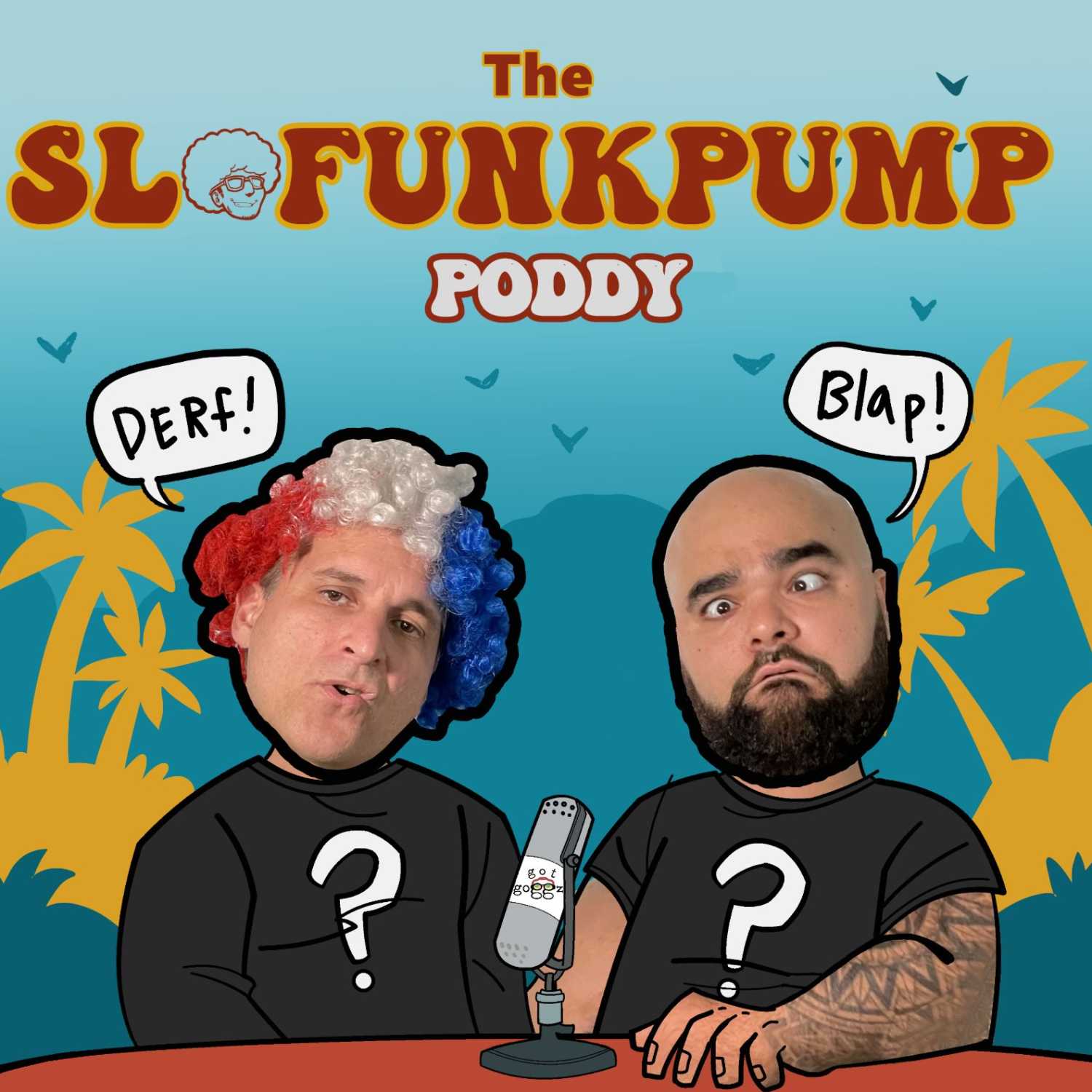 Fo Dawg blaps with Slo, Cheffy, and Beer Man enjoying blubberz and dippin' on Big Lebowski, Tool, and Jesus beardz!